Gran Canaria is one of the main Canary islands – it is the third largest and second most populous island and is part of Spain. During any time of year, Gran Canaria is chock-full of tourists exploring the island, searching for things to see, products to buy, and souvenirs to take home. TMMS-Tenerife has prepared this guide to help you settle down in Gran Canaria – no matter if you're visiting alone or with a family, for the first time or if you've been here for years, Gran Canaria still has a lot of things to offer.
Dolphin and Whale Watching
Dolphin and whale watching is something that Gran Canaria is famous for. Dolphin and whale watching is frequently conducted as a cruise from Puerto Rico de Gran Canaria and the prices start from around $40 per adult. Should you be interested in dolphin or whale watching tours, keep in mind that TMMS-Tenerife is widely known to offer such tours for locals and tourists alike and our prices are really friendly: one of our cruises will take you to the natural habitat of many species of whales and dolphins, so if you're into that kind of thing, please get in touch with us to discuss your options.
Scuba Diving Experience
Gran Canaria is also widely known to offer interesting scuba diving experiences both for adults and for youngsters. It should probably come without question that scuba diving in such a wonderful place as the south of Tenerife comes with many interesting and beautiful views you can admire.. Did we interest you? Get in touch via our contact form or explore all of the holidays you can book with us and we'll make your diving experience a reality!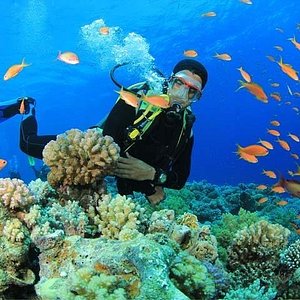 Boat Trips and Snorkeling
Next up on the list are, of course, snorkeling activities. Snorkeling is usually a part of a 3 or 4-hour boat trip and comes with included lunch, so you don't need to worry about being hungry on your trip – the guides will take care of everything. This is yet another area where TMMS-Tenerife has the upper hand: make a splash in your next destination and book some of our top-rated snorkeling and diving tours by contacting us here.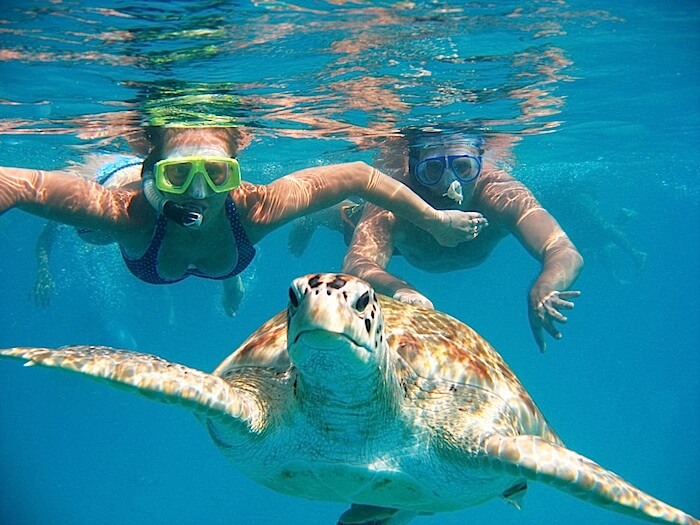 Offroad Driving
Ask any experienced driver who's ever visited Gran Canaria – what did he do there? Don't be surprised if the answer you hear is something along the lines of "yeah, I've been offroading with some UTV buggys here and there, it was really fun!"
The fact of the matter is, Gran Canaria is one of those islands where both tourists and locals alike love to go offroading – and with trip bookings just a click away, will you miss out?
Explore Canyons
We would be ashamed not to note that Gran Canaria is also famous for its beautiful canyons that are once in a lifetime breathtaking experience. Grab a few friends, invite them to a trip, contact us, and we'll help you get started. Don't be afraid – exploring canyons on the island is as safe as it could be!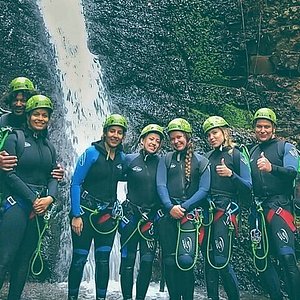 Check Our Offerings
There are many other things you can do in Gran Canaria – as Gran Canaria is one of the bigger islands, it's always lively and activities can be found both during the day and the night. If you are still not sure what to do once you arrive on the island or if you're looking for other adventures, please have a look through our Holidays page to find an activity suitable for you – otherwise, please contact us and we'll help you get started.