Ever heard of the gladiator shows? Of course you did! Everyone knows the tales about gladiators, the fights they've been through, and what they look like. What if we told you that there's a Gladiator Show organized right here, on the island of Tenerife? It's called the Tenerife gladiator show or Gladiux for short, and if you've looking for a 4th Century BC experience, this show is for you!
What Is the Tenerife Gladiator Show?
The Tenerife gladiator show, or Gladiux for short, is a unique evening show combined with interesting views of the sea, an amazing landscape, and a surreal gladiator experience.
This is what you can expect: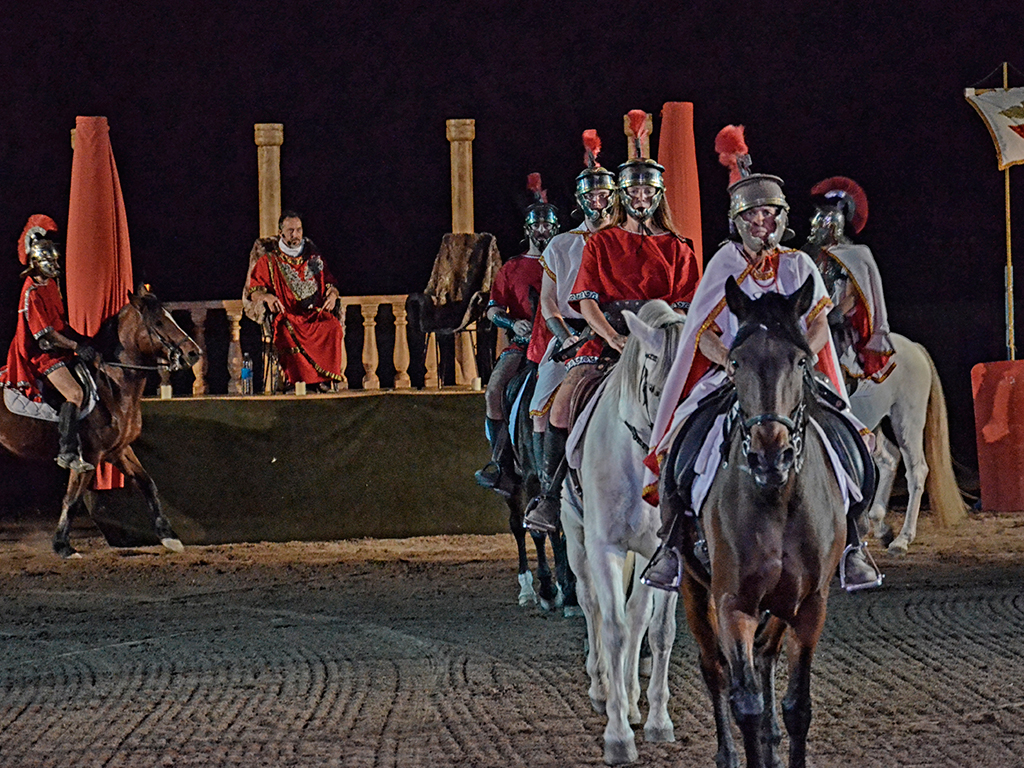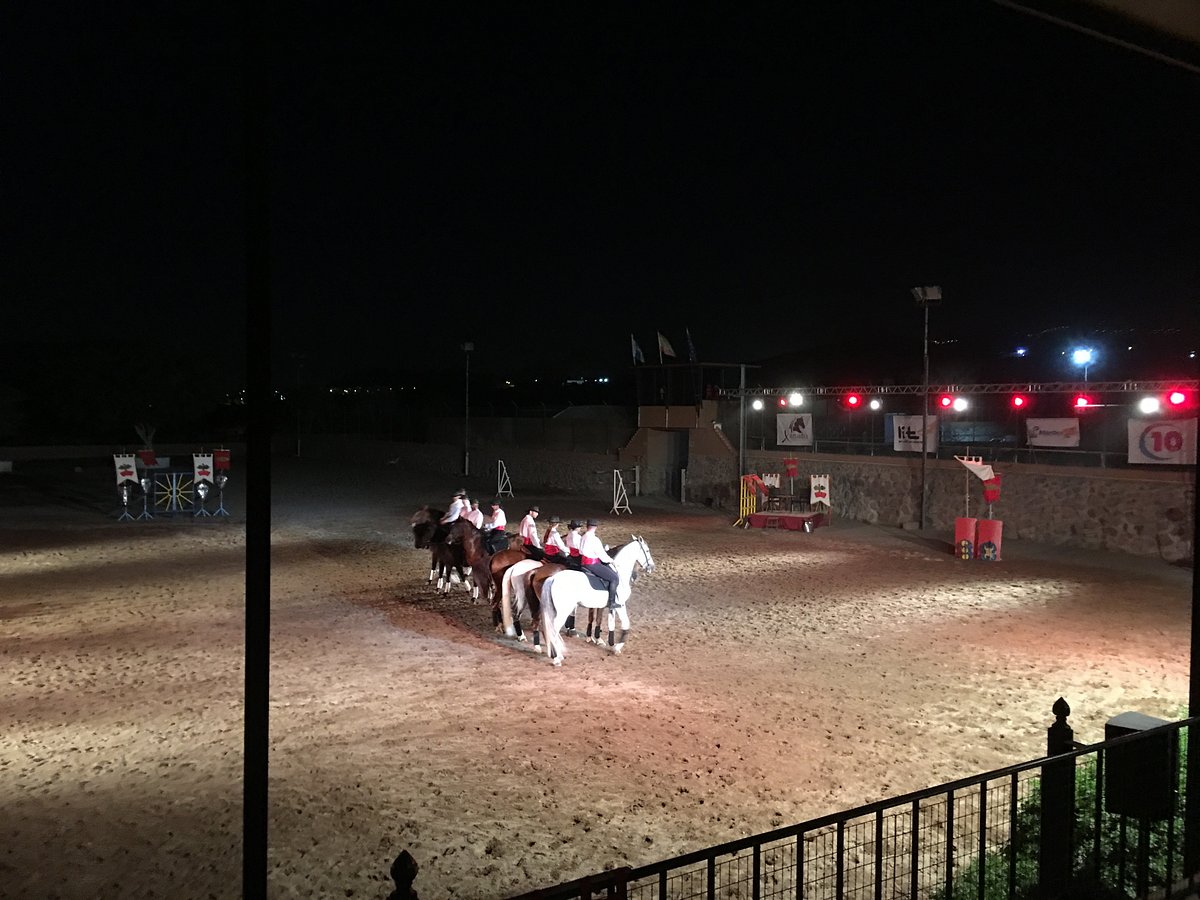 The event takes place in Santa Cruz de Tenerife, so you will have a chance to see the capital too!
The ticket price for the event depends on the age of the visitors: for adults the ticket price is around 40€ and 50€, for children the ticket price is a little cheaper coming out at around 22€, and for infants (children aged 0 to 2 years of age), the ticket to the event is free altogether.
There's also an opportunity to have a bus take you to the event – for that, the ticket price gets a little more expensive at around 60€ for adults, and around 38€ for children. Feel free to bring infants on the bus for free!
Where Should I Stay?
If you're coming to Tenerife for the gladiator show, it's obvious that you need a place to stay. Don't you worry, with us you are in safe hands! Just reach out by using our contact form and we'll certainly offer you a place to stay in Santa Cruz de Tenerife, Los Gigantes, Poblado Marinero, Costa Adeje, Playa de la Arena, or other areas of the island! If you want to, choose an apartment yourself and contact us then – we'll get back to you as soon as possible.
If you're on the island, feel free to visit our office and we'll consult you there as well!
Other Places You Should Visit
After you've been to the Gladiux event, there should be other places on your list as well. We have told you about some of those places in a previous blog post, so make sure to keep an eye on our blog in the future as well – if you visit our office, the team over at TMMS-Tenerife will always suggest some nice places to visit too!
Enjoy the Gladiator Show!